Experts in sensors and connected devices
The Sensebricks are entirely designed, developed and assembled by o-labs in Saint-Ouen-sur-Seine, in the greater Paris area. For ten years, o-labs has designed and developed software and hardware solutions for consumer devices (Mother, SensePeanuts, Regulsmoke …) and industrial devices (EDF, l'Oréal, SNCF …).
Beyond our ready-to-use products such as Thermobricks, we will be very happy to study with you tailor-made answers for your sensor integration projects or specific hardware design.
Sensebricks/o-labs 9/11 Avenue Michelet – 93400 Saint-Ouen-sur-Seine
Tél: +33 9 72 52 24 34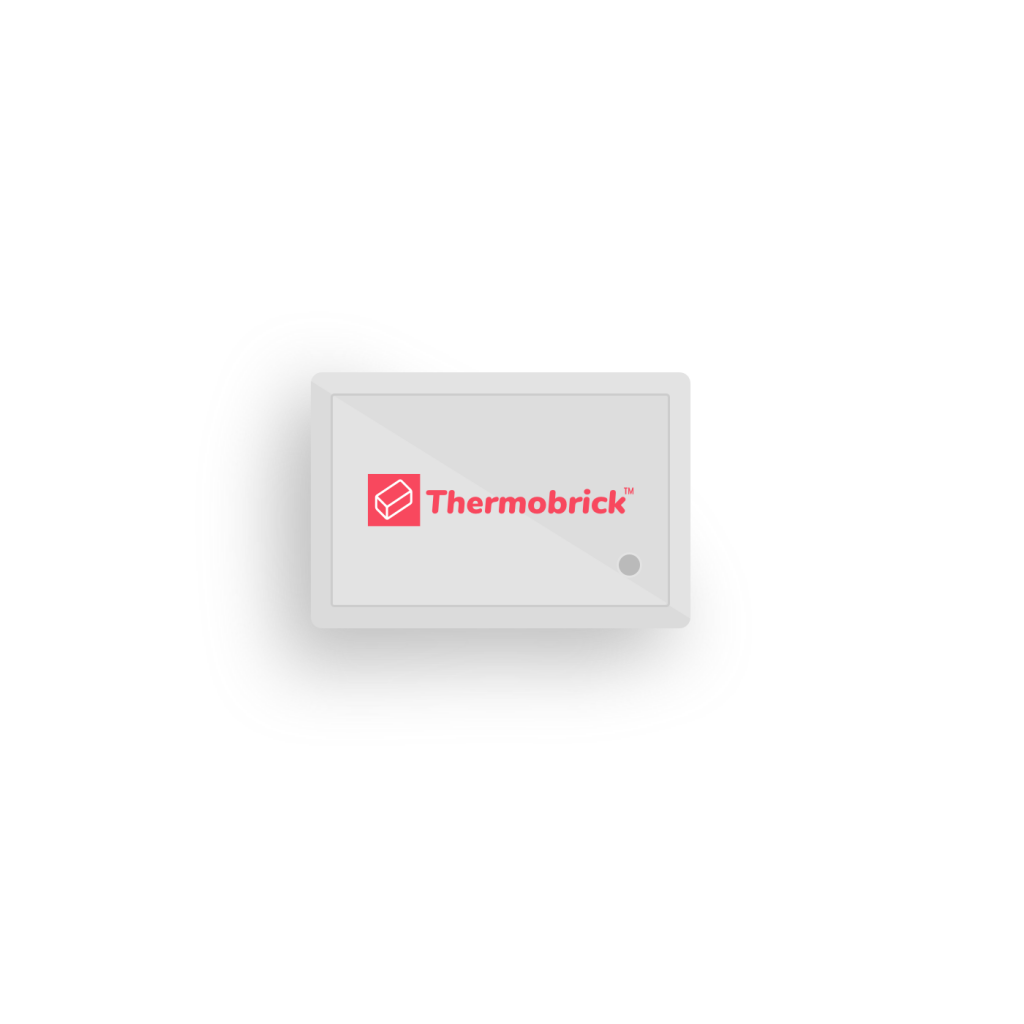 Ideal for starters or as a gift
Perfect for pros or to tool up your home