Measure temperature anywhere,
anytime
34.80 Euros all taxes incl.
A small and powerful sensor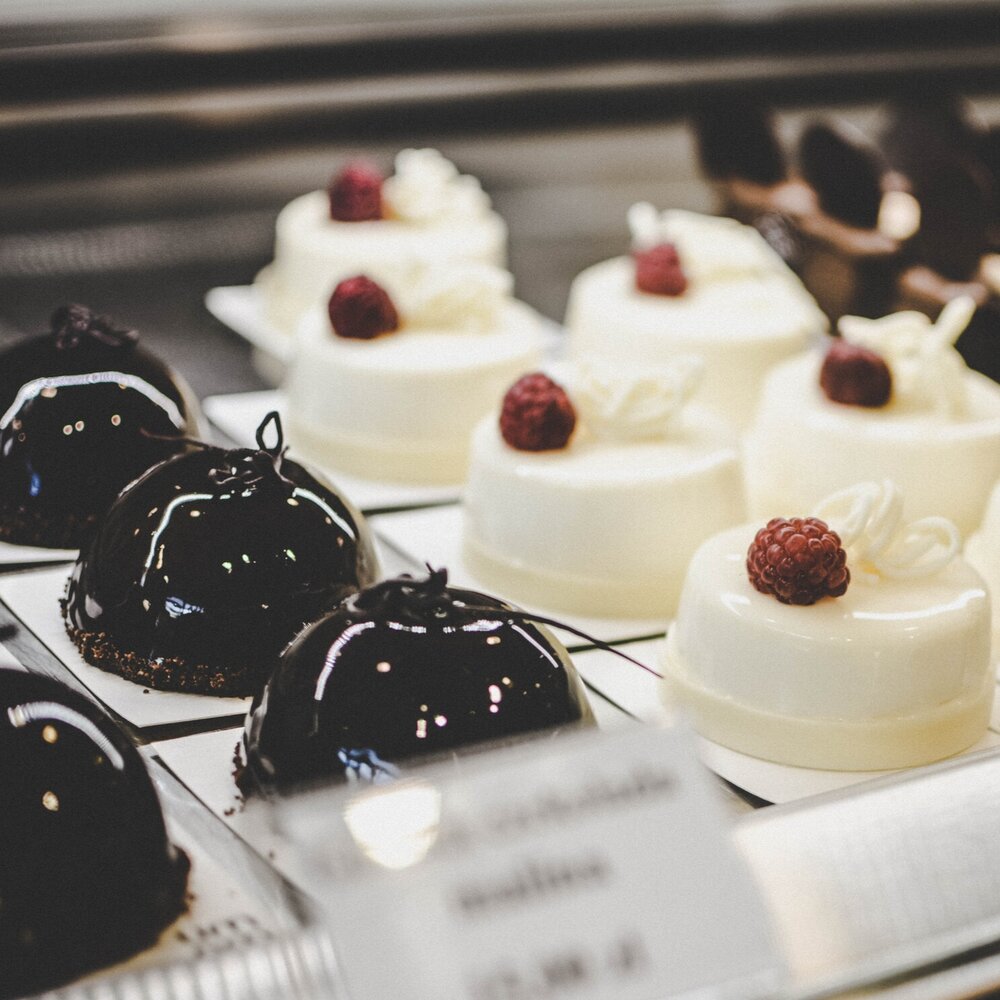 Make sure your appliances always keep the required refrigeration.
Record temperature changes during the entire transport duration.
Optimize your home heating, while keeping good comfort of life.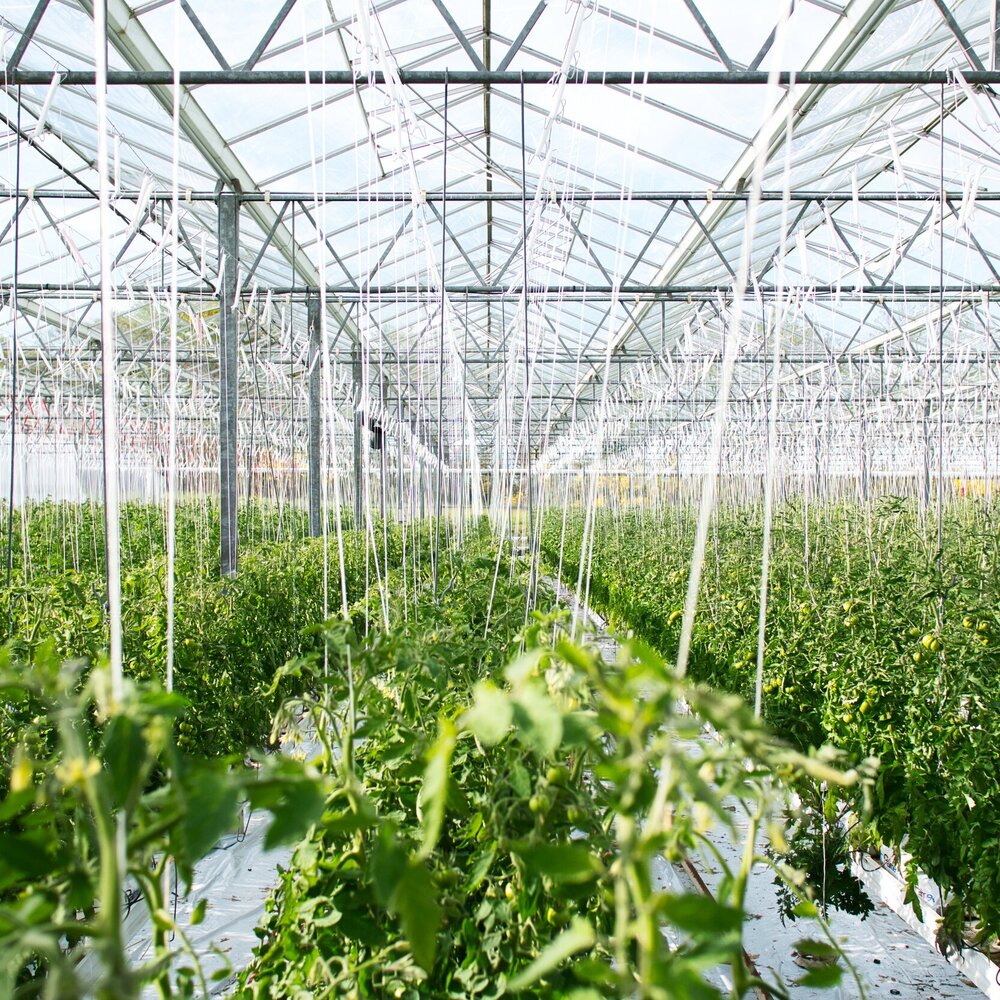 Constantly monitor the temperature in your greenhouses.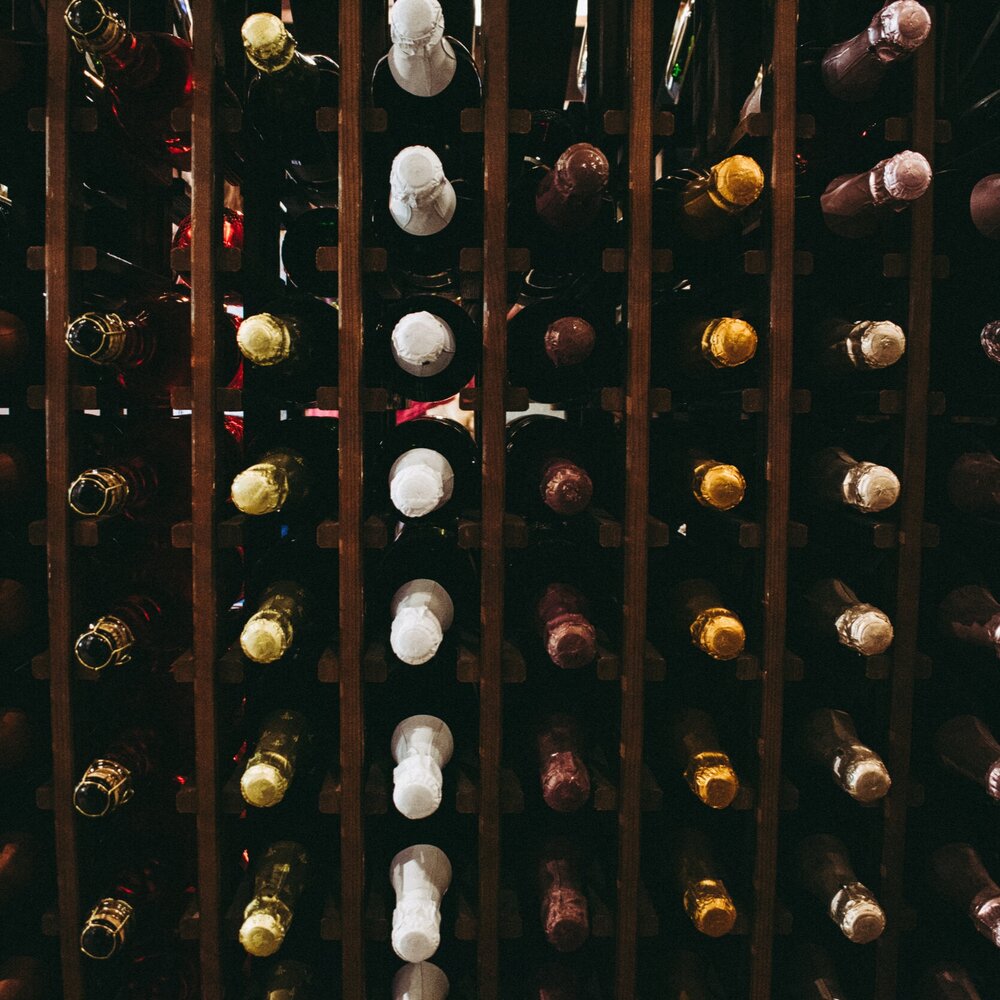 Is your wine always stored at the best temperature?
Picnics, camping, hiking, take a Thermobrick with you.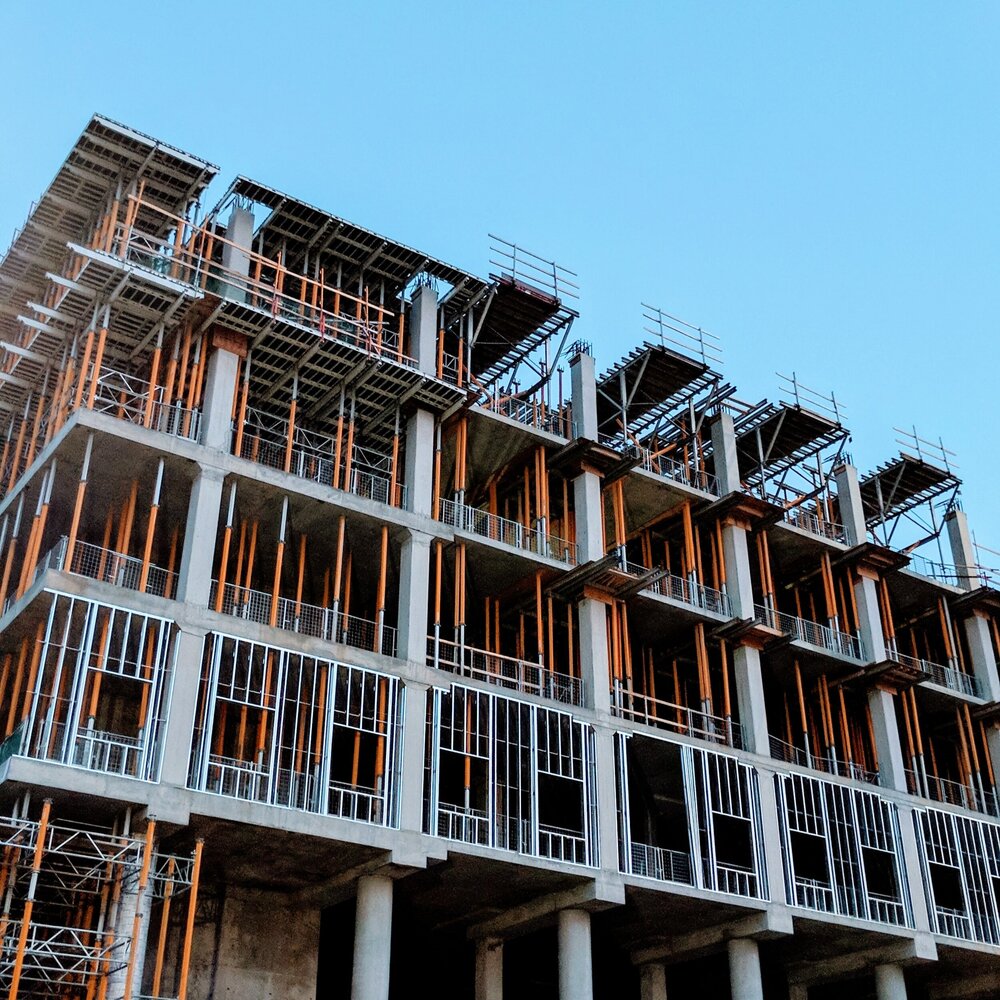 Measure the humidity level and temperature on your construction sites.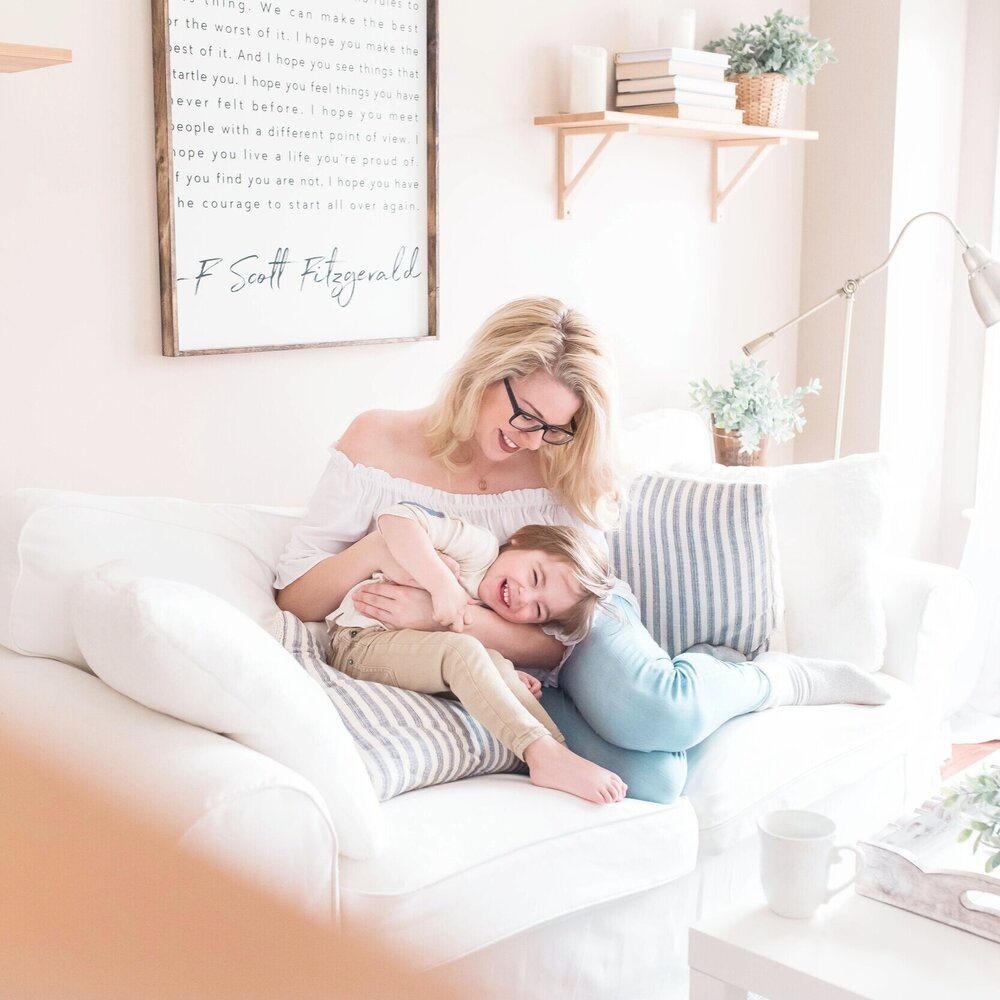 Make sure your kids are never too hot or too cold.
A Thermobrick on the windowsill will tell if it is necessary to cover up.
and dozens of other uses for professionals and individuals
Stores over a year of data!
The only sensor with internal memory
The Thermobrick has an incredible storage capacity that allows it to keep all the measurement data. By reading the temperature every 15 minutes, it will be able to store more than a month of data in its memory. By reading it every 4 hours, it will keep up to 18 months of data. When you connect to the Thermobrick with your phone, you retrieve all the measurements it has recorded.
34.80 Euros all taxes incl.
Perfect for professional use
94.80 Euros all taxes incl.
Designed to make your life easier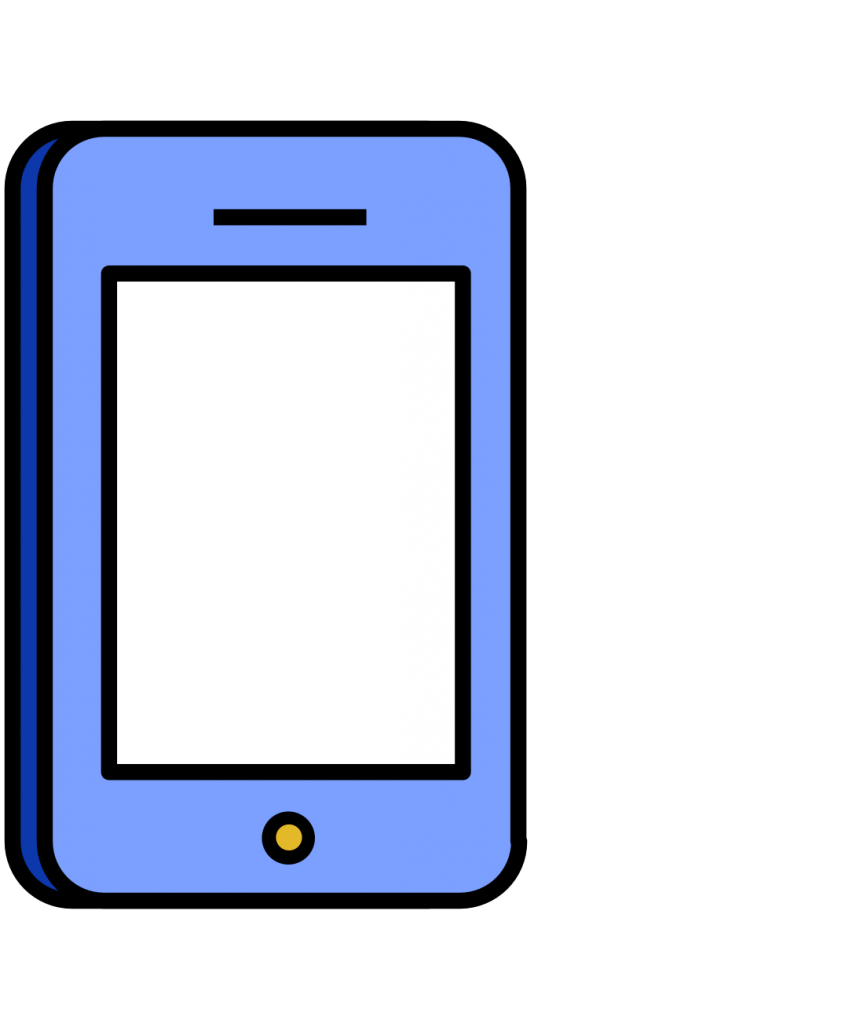 Compatible with all smartphones
Our sensors use Bluetooth 4.2 to connect. They are compatible with all phones released after 2015.
Quick and easy to get started
Adding a new Thermobrick to your phone is done in seconds. Shake it and it will appear on your screen.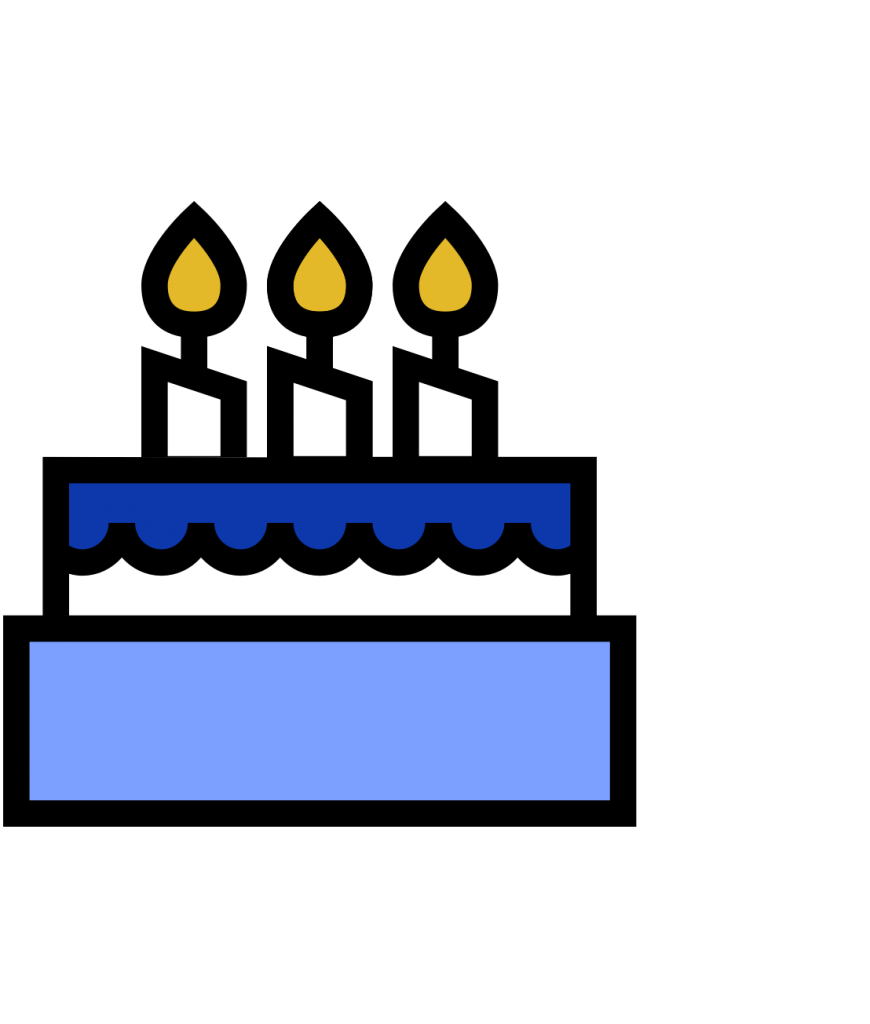 The battery of our sensors has a lifespan of 3 years (at 20 ° C). Its CR2477 battery is very easy to replace.
Our sensors use Bluetooth 4.2 to connect. They are compatible with all phones released after 2015.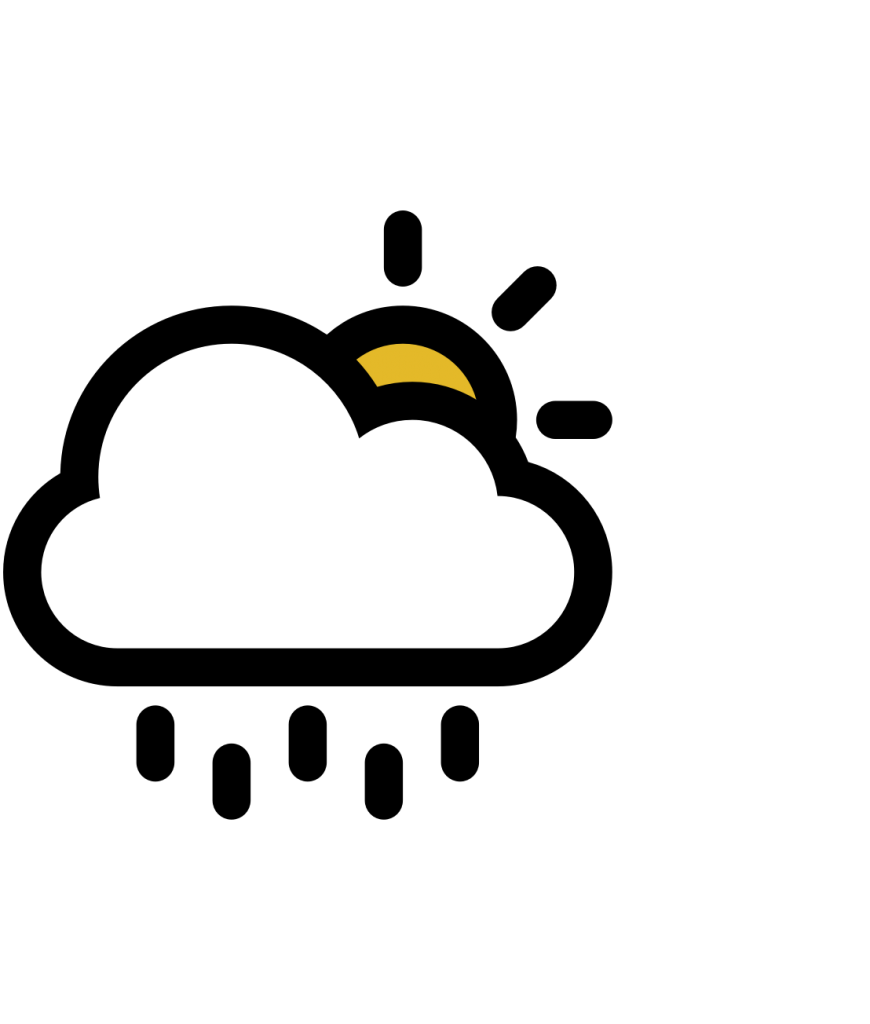 The Thermobrick has a case that allows it to withstand outdoor climatic conditions, without being immersible.
Thermobrick's measurement range is -30 ° C to + 70 ° C, which makes it suitable for use in a large number of environments.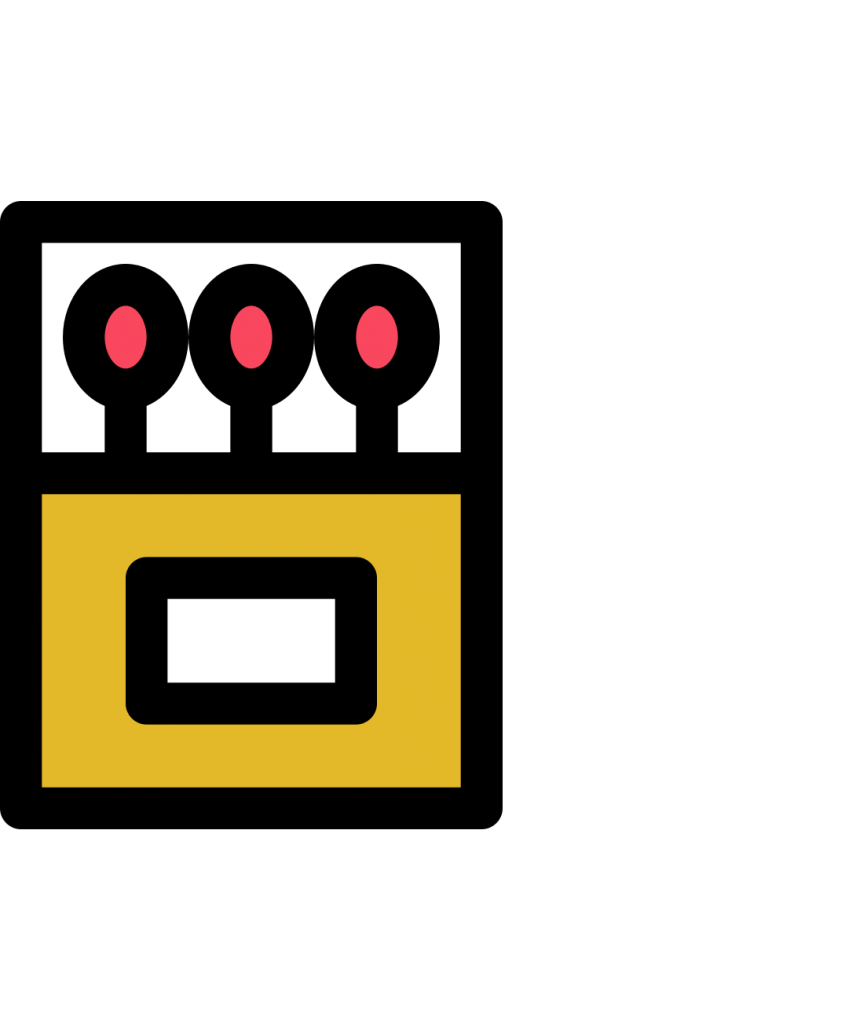 The Thermobrick is a robust briquette the size of a matchbox (50x30x20 mm).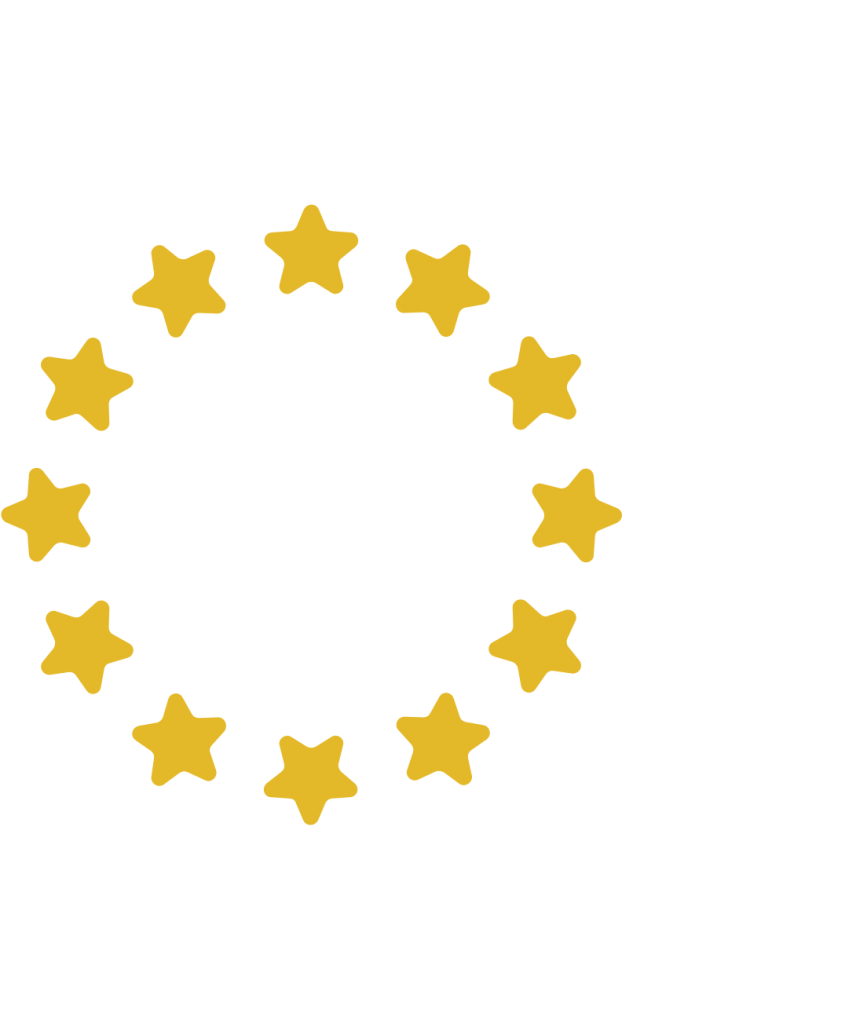 Made in France
and in Europe
Our sensors are designed and manufactured largely in France. Some parts are made in the European community.
Depending on the chosen measurement frequency, your Thermobrick is able to read and store temperature data for up to 18 months.
A simple and featureful app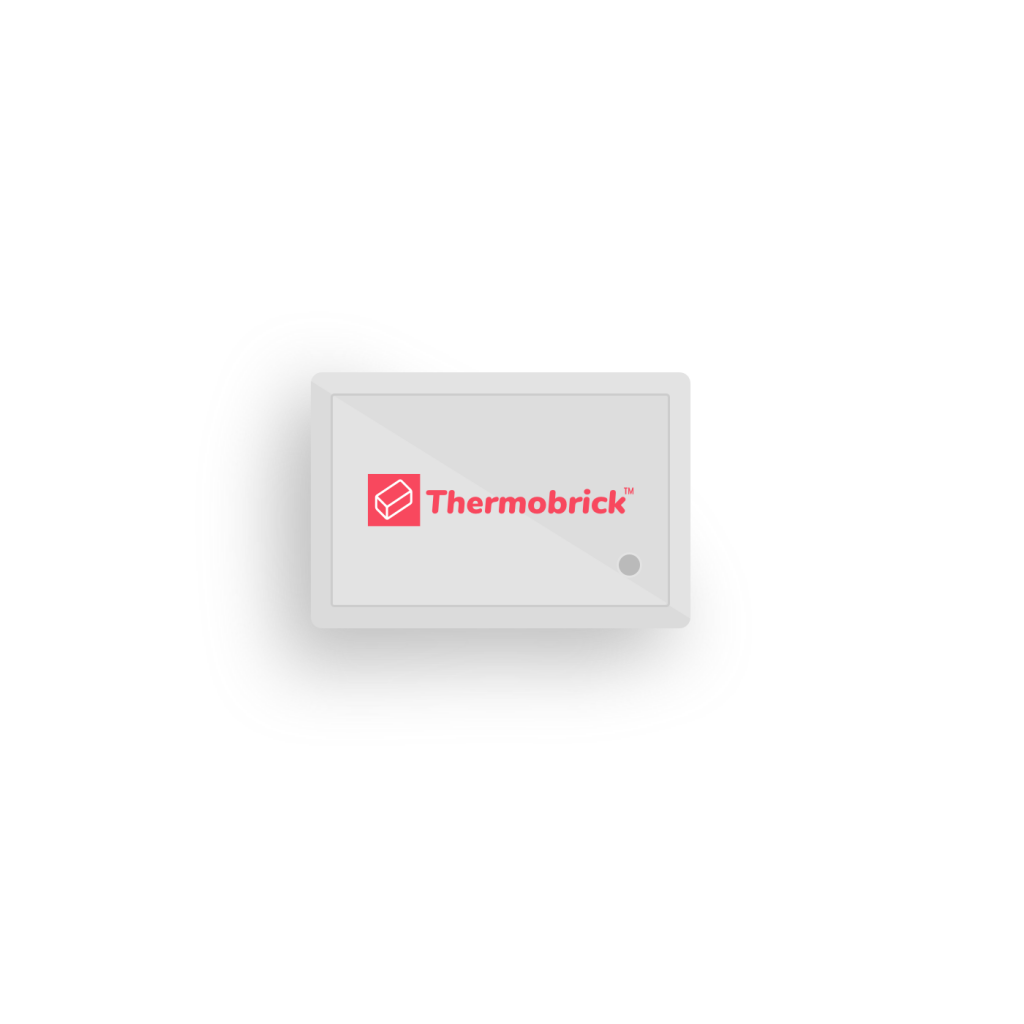 Ideal for starters or as a gift
Perfect for pros or to tool up your home